Explore Peaceful Burke
Beautiful and luxurious homes for sale, a wealth of exciting opportunities, and plenty of fun things to do are just three of the reasons Burke is such a popular community with homebuyers. Only 30-minutes from Washington, D.C., this highly desirable suburb promises an exceptionally high quality of life. In Burke, you'll find beautiful parks, arts and culture galore, and a dynamic hometown community.
Search Homes for Sale in Burke
Selling Your Burke Home?
We can help! Learn more about listing your home with us, including the tools and resources we offer our sellers, our marketing strategies, and our featured listings.
Discover Your Home's Worth
At a Glance
Getting Around
Washington, DC: 31 min Arlington: 24 min Public Transit: Virginia Railway Express (VRE), Washington Metro Blue Line Major Thoroughfares: Burke Centre Parkway,
Roberts Parkway
Demographics
Zip Code: 22009, 22015 Number of Nature Trails: 111 County: Fairfax
Spotlights of Burke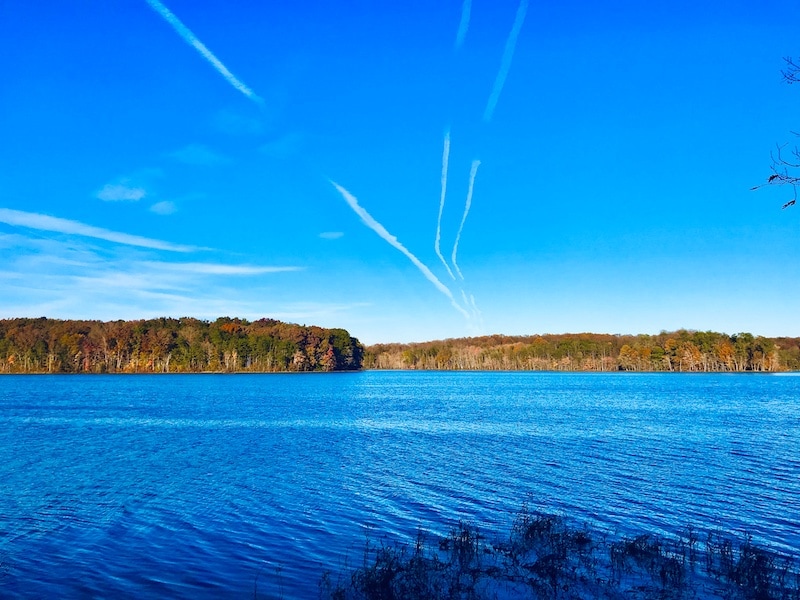 Parks & Rec
It can be hard to find your favorite park in Burke when there are so many to choose from! Burke Lake is a worthy contender, and a local favorite among residents and visitors alike. With 888 acres to roam and play, this park offers mini-golf, disc-golf, a carousel, hiking, biking, boating, and more.
Local Attractions
Burke and its surrounding area are home to a number of fun things to do and exciting outdoor attractions. The Burke Farmers Market is a popular way to spend a Saturday morning.
Shopping & Dining
From major and big-box retailers to smaller mom & pop shops, there's truly something for everyone when it comes to shopping in Burke. Taking care of all your grocery shopping, or finding the perfect new outfit, has never been easier.
What You'll LOVE in Burke
Education
Public schools in Burke are served by the Fairfax County Public School System, so parents and families with children in Burke may send their children to the excellently rated public schools there. Burke is home to a number of private and public elementary, middle, and high schools.
Employment
Burke has a low unemployment rate of just 3.2% and is within close distance of major employers in Washington D.C. and the Pentagon. Family-owned and local businesses in Burke have also boosted the community's economy.
Community Events
Burke residents and officials work hard to create exciting community events that bring the community together. Whether it's a seasonal holiday celebration or a local arts and culture festival, there's something fun for everyone in this dynamic community.
Ready to Find Home in Burke?
Find your ideal home in Burke! Contact us today for more information on real estate and homes for sale in Burke.