Selling your home is a big deal. That's why we're here to make it easy. To lessen your workload, and give you even more time to focus on moving into your new home, we want to do everything we can to sell your home quickly and for more money.
When you choose to work with the Move With Marion team, you're enlisting the help of an expert team of real estate agents who will do everything they can to make your life easier. Not only will we list your home at the most competitive price, we'll help stage it to sell and market it effectively to get it sold in no time.
Ready to get started? We certainly are. Consider this page your go-to guide for selling your 
---
We'll Value Your Home
Pricing your home correctly is the first, and most important, step to selling it quickly and for top dollar. Don't rely on automatic estimate services, as these evaluations typically use outdated or incorrect information, that can misprice your home by thousands of dollars. As a Fairfax Station expert,I understand the unique neighborhoods and real estate market trends of the area. I can provide you with an accurate evaluation right away.
Let Us Do the Work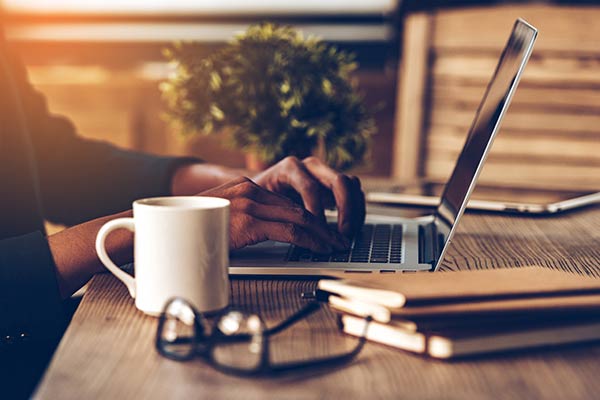 Request an Evaluation
All you have to do is give us a little bit of information about your home. We'll take it from there.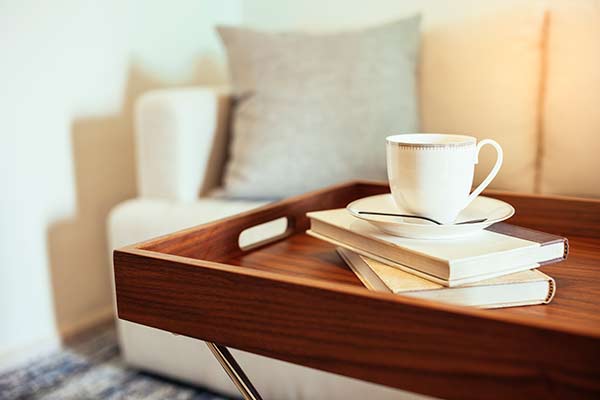 Sit Back and Relax
Let us do the work. We'll take a close look at the real estate market to figure out the best listing price for your home.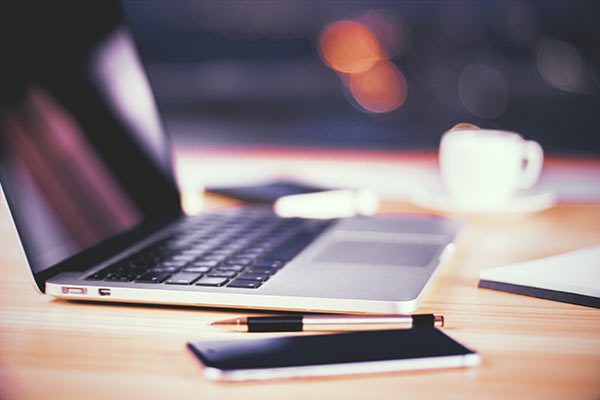 Price Your Home
You can expect an in-depth home evaluation in just a few days!
Get Your Free Home Evaluation
Market Value of
Please tell us a little about your property.
Want a More Detailed Home Analysis?
If you've made renovations, upgrades, or additions to your home, fill out this questionnaire to ensure that all of your improvements are taken into account!
---
Why Choose Marion Gordon?
Above all else, your complete satisfaction is our number one priority. We'll do everything we can to get your home sold quickly and for more money while eliminating your stress. We want you to focus on your upcoming move, and the wonderful memories you're about to make in your new home.
The Move With Marion Team will guide you through every step of the home-selling process. From pricing your home for the market to showing it off to potential buyers, you can rely on our comprehensive area knowledge, resources, and real estate tools that make it easier to sell your home.
Have a question about selling a home in the Fairfax Station area? We're only ever a phone call or email away, so please don't hesitate to reach out to us!
---
Tips for Selling Your Home
Remember the "60-second rule!" You only have one minute to make a winning impression on buyers. The following are some simple but significant ways to maximize your home's appeal.
Exterior
Cut the grass and remove all yard clutter
Fix up the garden, apply fresh mulch, and remove weeds
Powerwash the exterior
Ensure all gutters are functional and clean
Apply fresh paint to any fencing
Paint the front door
Buy a new welcome mat
Decorate your front porch or step with potted plants
Interior
Analyze the furniture in your living room and remove any pieces that make the room look small
Remove all clutter, knickknacks, and trash
Clean and organize cabinet areas
Shampoo the carpets or thoroughly clean hardwood floors
Remove any excess decorations
Repair any leaking faucets
Tighten and clean door handles
Clean or paint walls and ceilings
Replace broken grout, worn tiles, and damaged countertops
An Extra Special Something
Turn on all the lights
Open all shutters and windows during the day (if weather permits)
Keep pets secured outdoors
Buy new towels for bathrooms and bedding for bedrooms
Replace old lampshades
Play quiet background music
If the weather permits, light the fireplace or clean it out and light a candle
Infuse home with a comforting smell, such as vanilla or apple spice
Set the dining room table for a fancy dinner party
Vacate the property!
After you've completed some of the above steps, leave the rest to us! 
---
Searching for Even More Resources?
We want to make sure you have everything you need to begin the selling process of your Fairfax Station home. Browse the following tools to explore the market, compare your home to others in the area, and learn more about staging your home.
Our Resources
---